Best Seller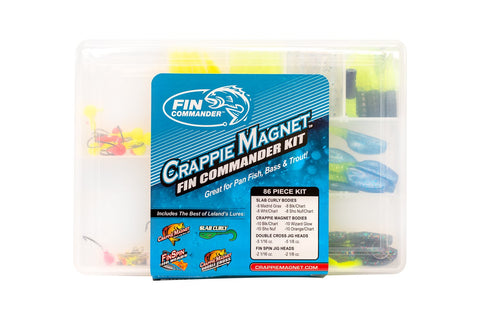 Great for Pan Fish, Bass, and Trout! 86 piece kit Slab Curly (32 pieces): (8) Mardi Gras, (8) White/Chartreuse, (8) Black/Chartreuse, (8) Sho Nuff/Chartreuse Crappie Magnet (40 pieces): (10) Black/Chartreuse, (10) Sho Nuff, (10) Wizard Glow, (10) Orange/Chartreuse Double Cross...
View Detail
Bass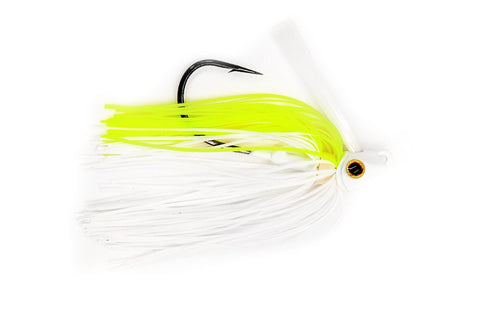 Built for casting
Great for shallow water
Best used for spawning and post-spawn bass
Must-have Spring-time jig
MADE IN USA with high-grade materials that will stand the test of time.
...